1) Tickets
Event is SOLD OUT/OVER SOLD. No tickets will be issued at the venue. Please bring your confirmation email with the BARCODE on your phone or a print out. This is a must
Collect your
Wrist Band (Needed for entry into the hall)
Meal token (Needed to collect your meal)
Raffle ticket (Needed for prizes)
Also:
If you are ill or experiencing symptoms of COVID-19, we respectfully request you to not attend.
Masks are encouraged but not required.
2) Schedule
3:00 pm – Check in starts
3:15 pm – Networking Event Starts – Class Room A
4:00 pm – Networking Event Ends. Main Program Starts – Main Hall
6:45 pm – Take out food service begins – Main Hall
7:00 pm – Wrap up of Programs
7:10 pm – In person dining begins – Main Hall
8:15 pm – Hard stop. Cleaning begins
8:45 pm – We exit the venue. We are required to hand over venue before 9 pm
3) Kids under 5
We are ordering Pizza for all ticketed children under 5. There will be a designated area for Pizza Pick up
4) Parking & Entrance
Please see parking diagram below. Park at the rear of the school first
Main entrance to Elsa England will be closed. Please use side entrance only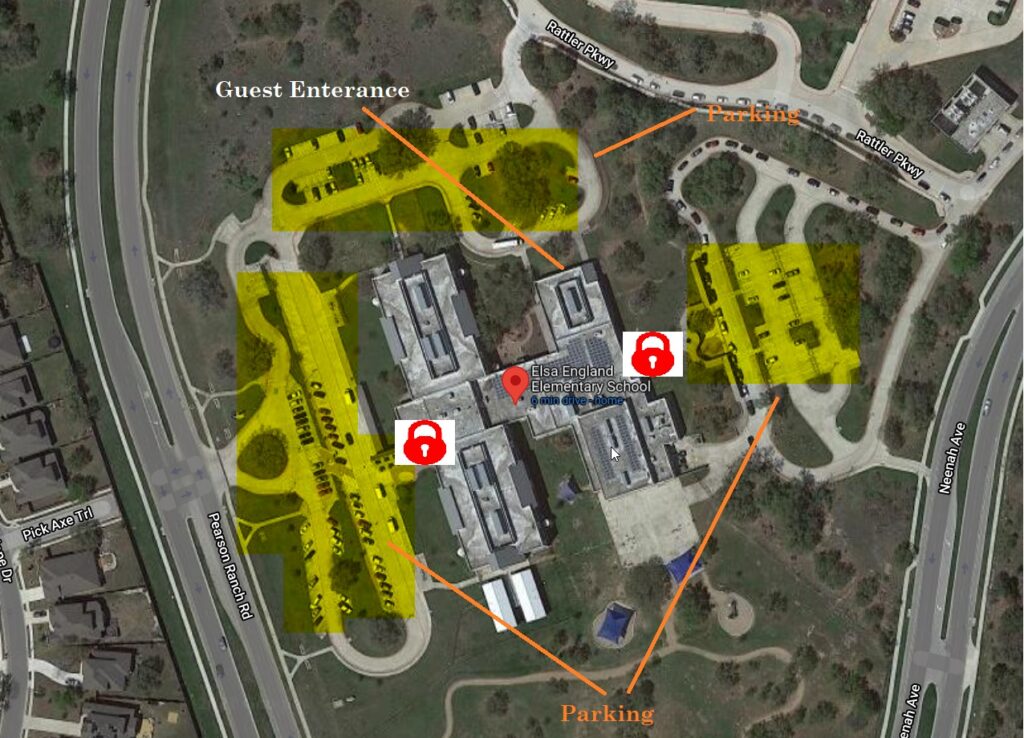 5) House Rules
Silence your phones during the program
Clean up after yourselves. CLEANLINESS IS A TOP LEVEL OBJECTIVE
Please watch after your children
Do not wander into the areas of the school outside the auditorium area
Please be polite and kind to all volunteers , patrons and everyone you meet
Enjoy the show!
6) Attire
Wear your best attire and show your best spirits
You can win Silver coins from our Sponsor for the "Best Dressed" if you take a photo in their booth
7) Food Service
We have gone out of our way to bring you the best possible food. We are confident you will enjoy it
We prefer that you use the "take out" option if possible due to limited space in the venue.
Please send a TEXT message right now to 844-544-3287 to for in-event interaction
This program is possible because of our Sponsors. Our sponsors are the best at what they do. They offer services you can benefit from.
Please take a minute to stop by their booths.